Sale!
Adorable Big Eye Baby Raccoon
$5.50
One single design out of a set of Adorable big eye baby animals. Full Set also available.
This design comes in three sizes : 4×4″, 5×7″ and 6×10″. These cute animals will "cutify" and decorate just about any item.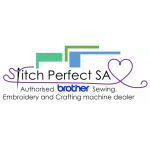 Brand
Stitch Perfect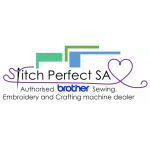 Stitch Perfect
Promotion valid July 2020, GMT+2.
Sorry no more offers available