Sale!
Christmas In-the-Hoop Ornaments – 4×4
$20.00
These ornaments are In-the-Hoop designs. Instructions are included. They are easy and quick to make and are ideal for gifts for teachers and Colleagues and friends. Stuff them or keep them as it is for gift tags to add that something special to any gift.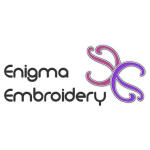 Description
Inspiration
Brand
Enigma Embroidery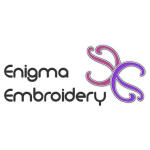 Enigma Embroidery
Promotion valid for November 2020, GMT+2.
Sorry no more offers available