Sale!
AmyLyn Bihrle Siamese Cats Set 3 (5×7)
Licensed Art by AmyLyn Bihrle – these designs have a large stitch count and you need to use a thick woven fabric and hoop with good quality stabilizer – it stitches out beautiful.
The colour chart is just a guideline – you can choose your own colours or similar to the chart.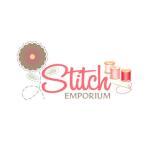 Brand
Stitch Emporium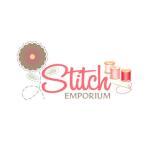 Sorry no more offers available