Sale!
Beautiful Borders
$20.00
4 Different border designs with alternative of each border and 2 sizes included in files (6×8 & 6×10). Make your choice and embroider that on all kinds of projects when you use it
as a continuous border. Pillow cases, Sheets decorations. Runners or bed runners or any apparel. Would work great on jacket or skirts as well.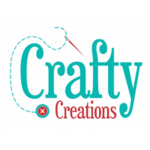 Brand
Crafty Creations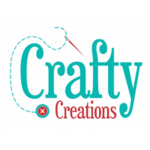 Crafty Creations
Promotion valid for July 2020, GMT+2.
Sorry no more offers available