Sale!
Deco Blocks Set
$25.00
Size: 6×6
Click here for Product Summary.
Set of decorative blocks to use together and make a stunning quilt or runner or use them any way you like. Different combinations work well together so it's a very versatile set. Plain frame and stippled frame are also included to combine with decorative blocks.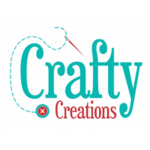 Brand
Crafty Creations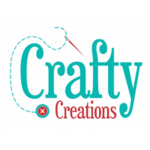 Crafty Creations
Promotion valid from 1 May 2020 to 31 May 2020, GMT+2.
Sorry no more offers available