Sale!
Outline Flower Set
$10.80 – $12.00
Outline flower for anything you can think of to decorate from room decor to jackets, shirts, towels or bedding items such as blankets or sheets and pillow cases.
Ideas of uses of flower designs in the images.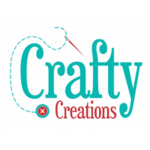 Brand
Crafty Creations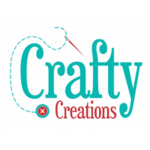 Crafty Creations
Promotion valid for July 2020, GMT+2.
Sorry no more offers available