Sale!
Blackwork
$28.00
Easy but beautiful blackwork designs in one colour. Use it in any decorative work such as table cloths, place mats and clothing.
Included in images are examples of combined designs to make something different.
Available in 3 sizes. Contact us if your format is not available.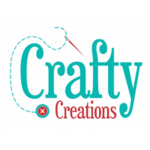 Brand
Crafty Creations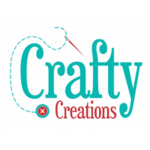 Crafty Creations
Promotion valid for July 2020, GMT+2.
Sorry no more offers available