Sale!
Flower Collection
$26.00
Size: 6×6
Set of 10 Flower Blocks that can be used in Quilt style blocks as a runner or place mats or may even a quilt for a bed.
Also included in the files a corner quilt feather design that can be used in corners or any way you would like to use i.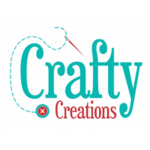 Brand
Crafty Creations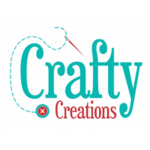 Crafty Creations
Promotion valid for July 2020, GMT+2.
Sorry no more offers available